Enroll Today!
Returning Students
All current GCCS students and parents will be sent a message for re-enrollment through their Parent Portal on Infinite Campus on January 9th, 2024.
The deadline for re-enrollment is February 28th. Registration must be completed by this date for your child to be guaranteed a spot next year.
If you are wanting to enroll another child who is not currently attending one of the Guadalupe Centers Charter Schools, please complete the application process for that child through SchoolAppKC.
New Students to Guadalupe Centers Schools
Applying for schools should be accessible and equitable for all families. Guadalupe Centers Charter Schools has committed to be a part of SchoolAppKC, ensuring the best access to high-quality education for students and families.
In under 5 minutes, applying to school is now easier, more accessible, and transparent!
If you wish to apply for the 2024-2025 school year:
Click on the button below.

Select 2024-2025 from the drop-down menu in the upper right hand corner of the screen*

Submit your application by March 1st

Lottery will be held via Zoom on March 4nd at 2:15 pm, Link to access will be posted closer to date

Receive an offer on March 7

Please accept by March 14 and begin online registration. Information regarding enrollment completion and any waitlist details will be provided after acceptance.
*Note: Enrollment for the current school year, 2023, is still open. If you wish to enroll, please select 2023-2024 in the upper right-hand corner of the screen.
Siblings of students who currently attend one of the Guadalupe Centers Schools will be given top priority.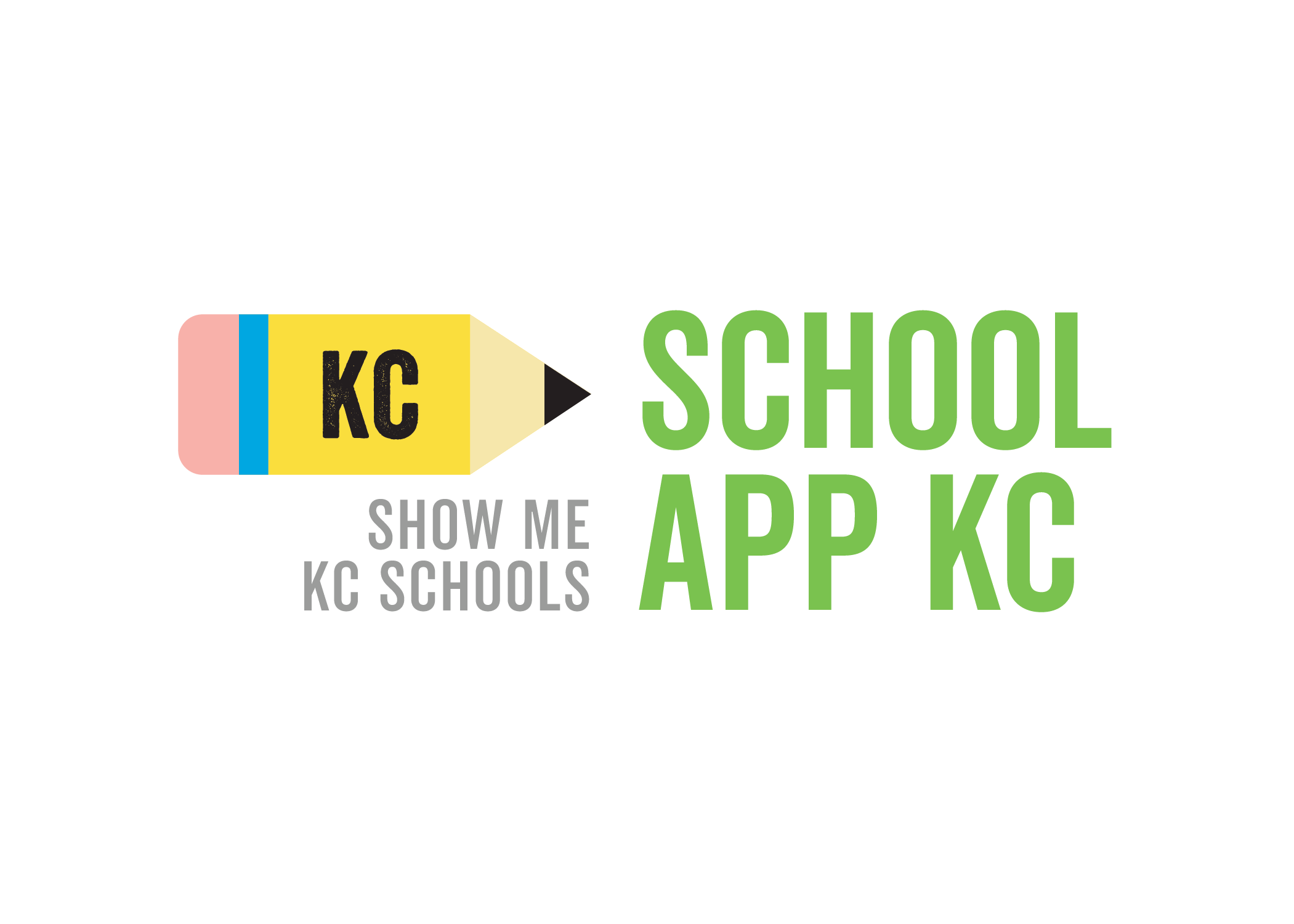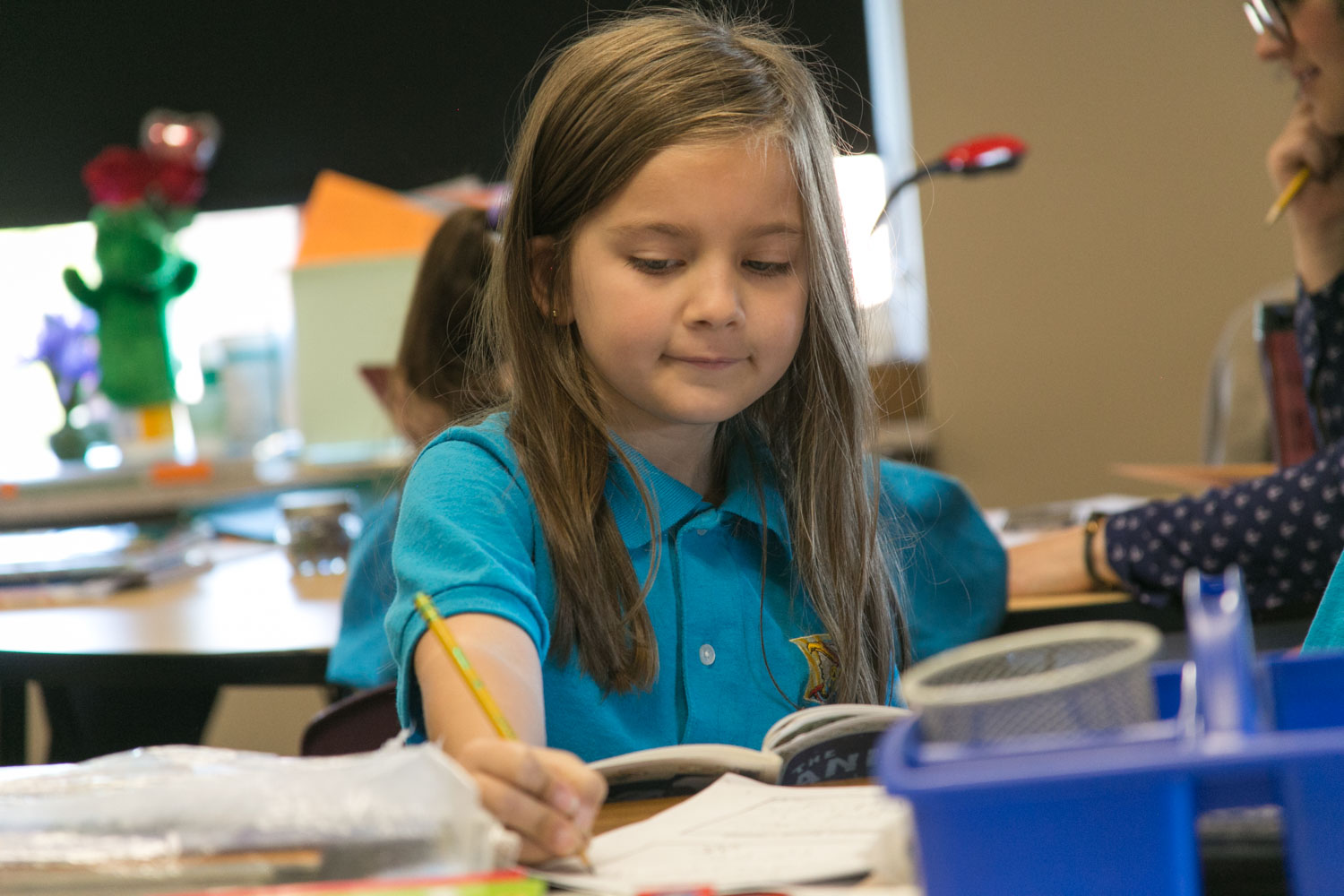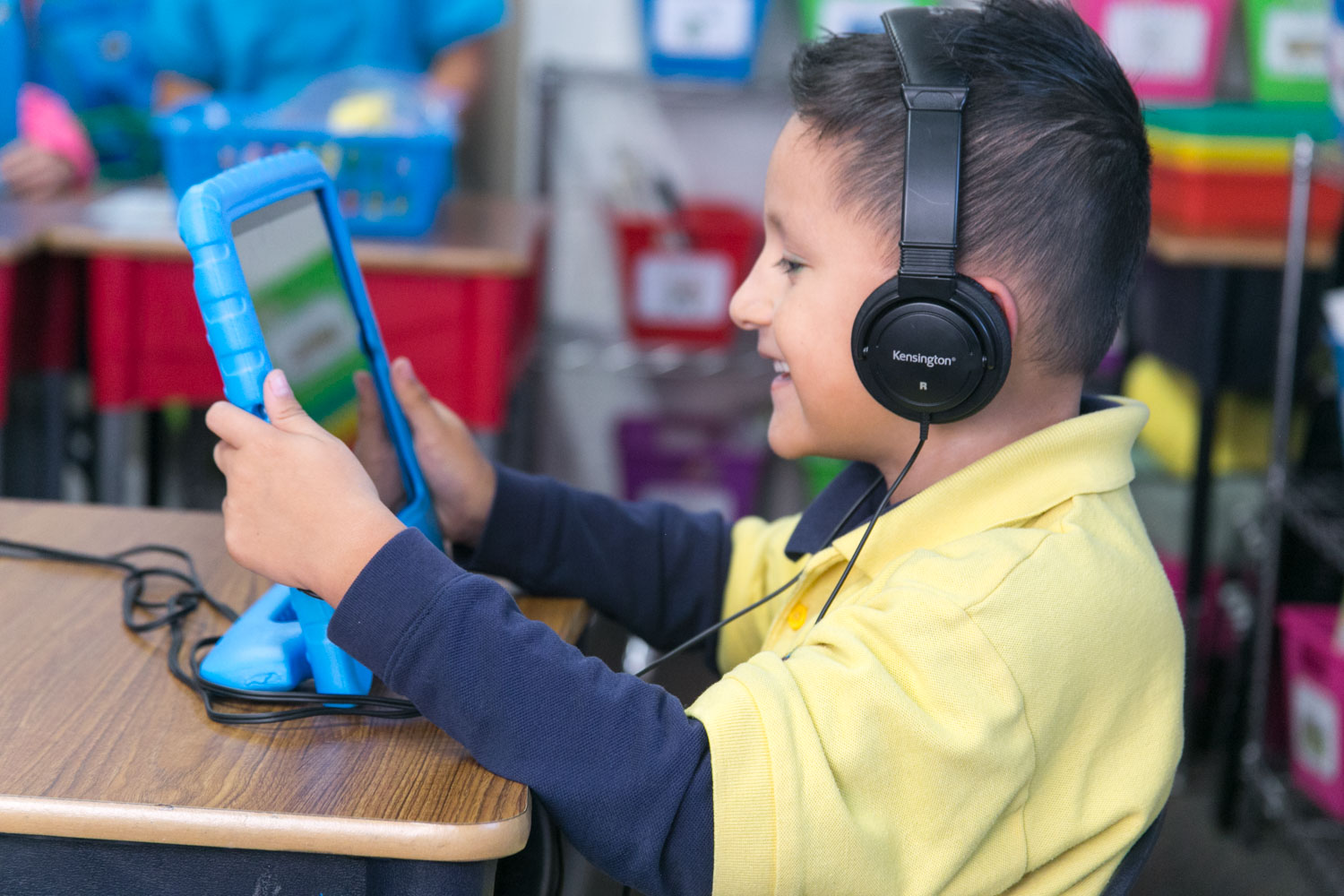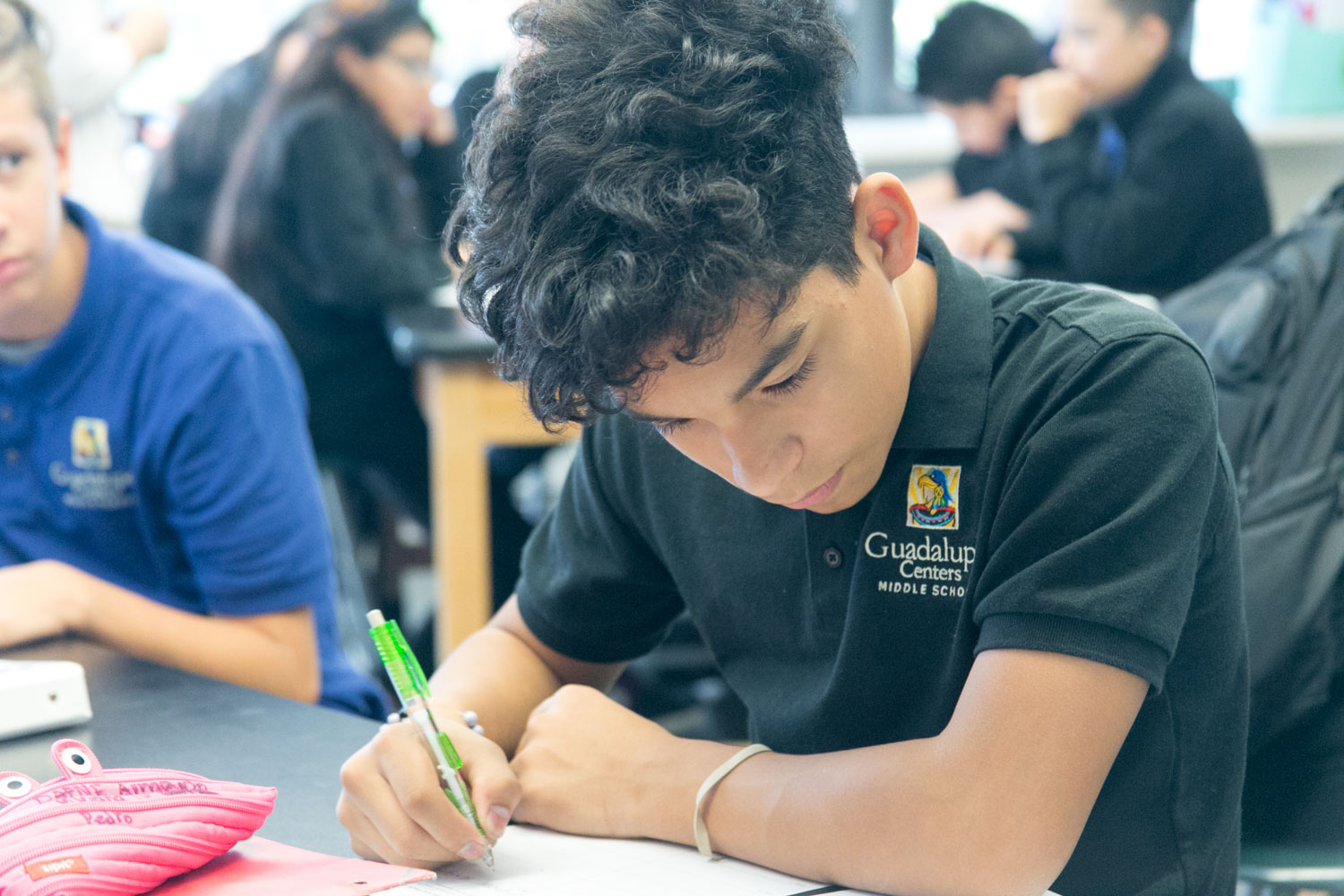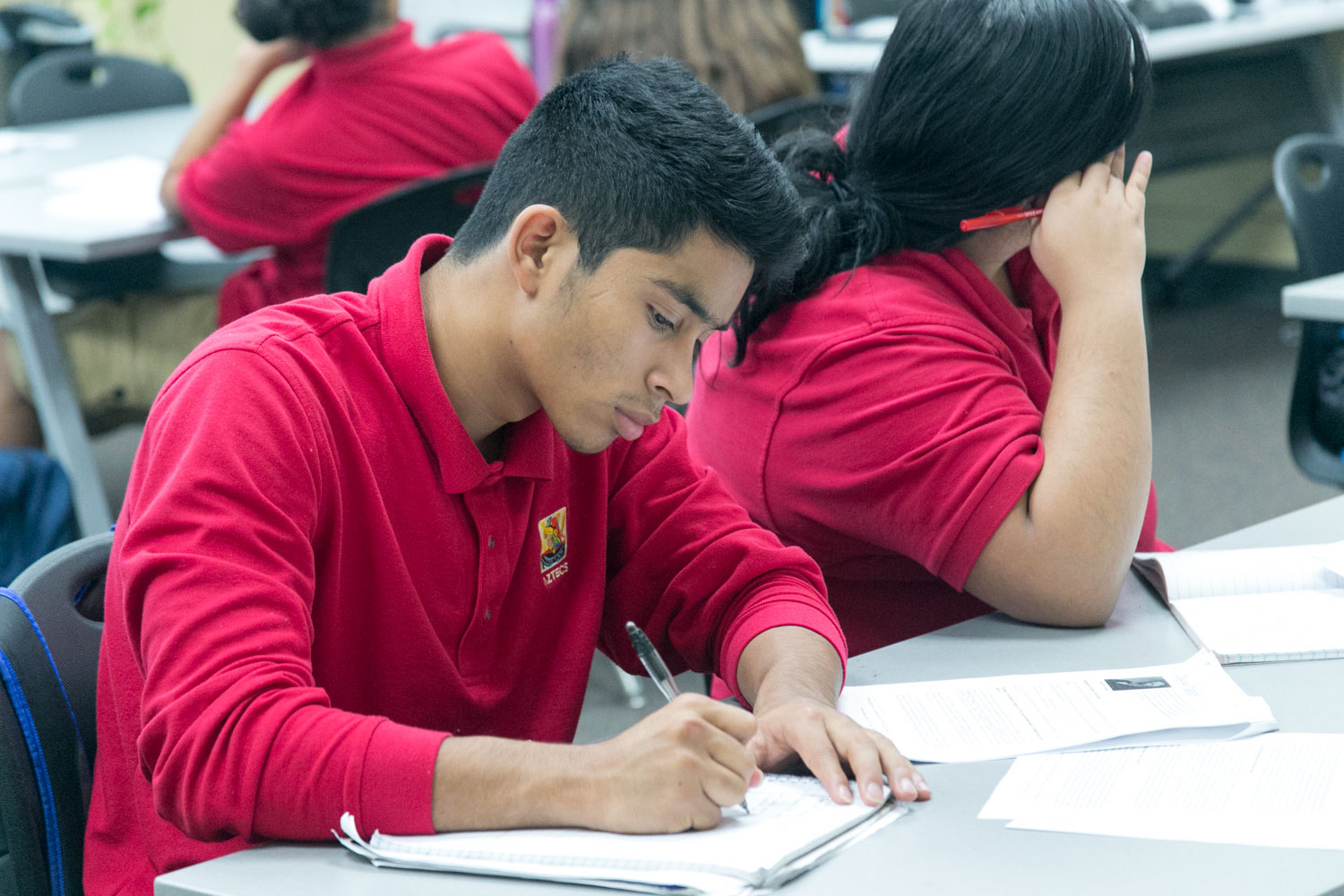 Pre-K
5123 E Truman Rd
Kansas City, MO 64127
816-994-0303
Elementary School
5123 E Truman Rd
Kansas City, MO 64127
816-994-0396
Middle School
2640 Belleview Ave.
Kansas City, MO 64108
816-472-4120
High School
1524 Paseo Blvd.
Kansas City, MO 6412
816-471-2582