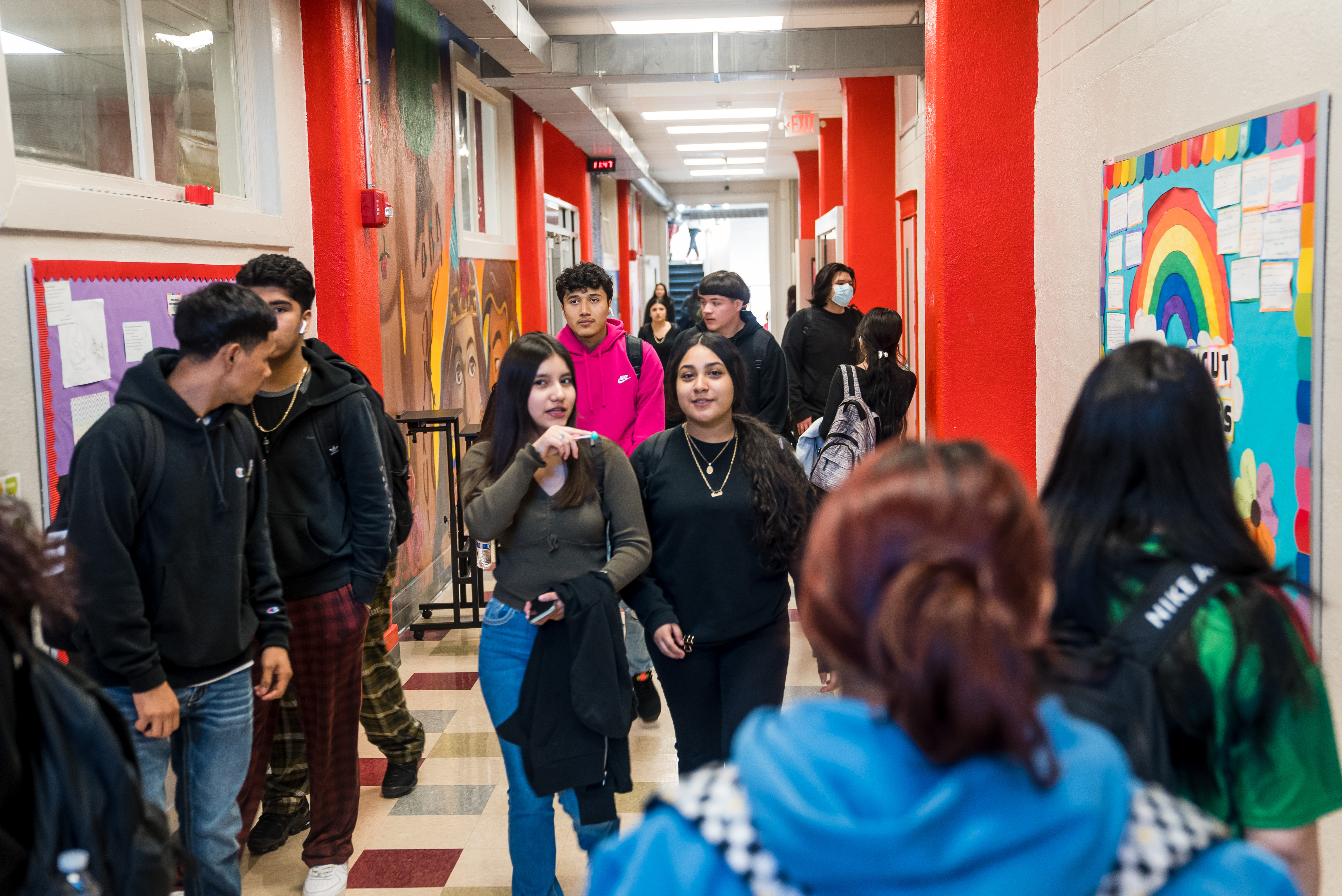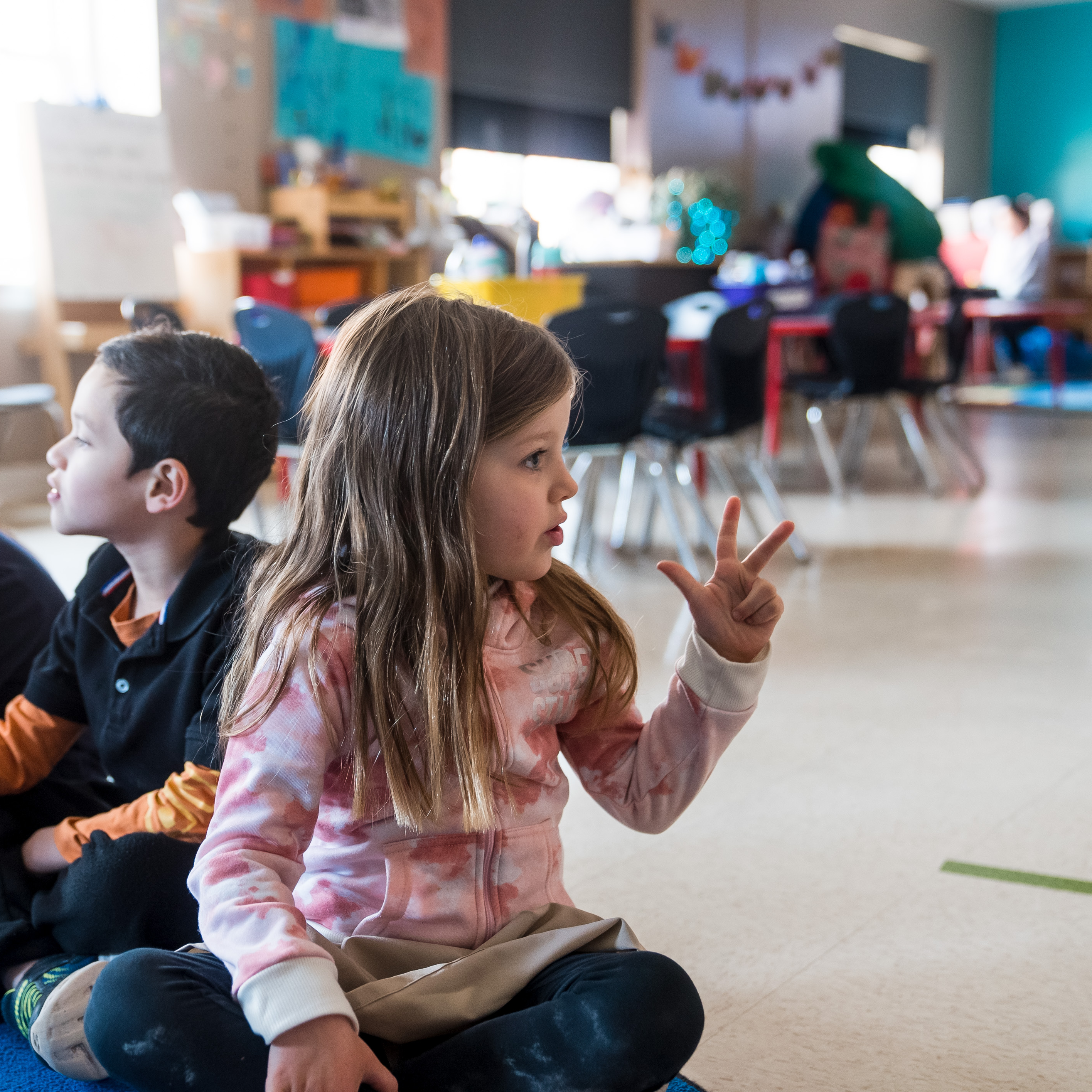 Mission
To educate and empower our school community by providing rigorous and engaging academic and cultural experiences.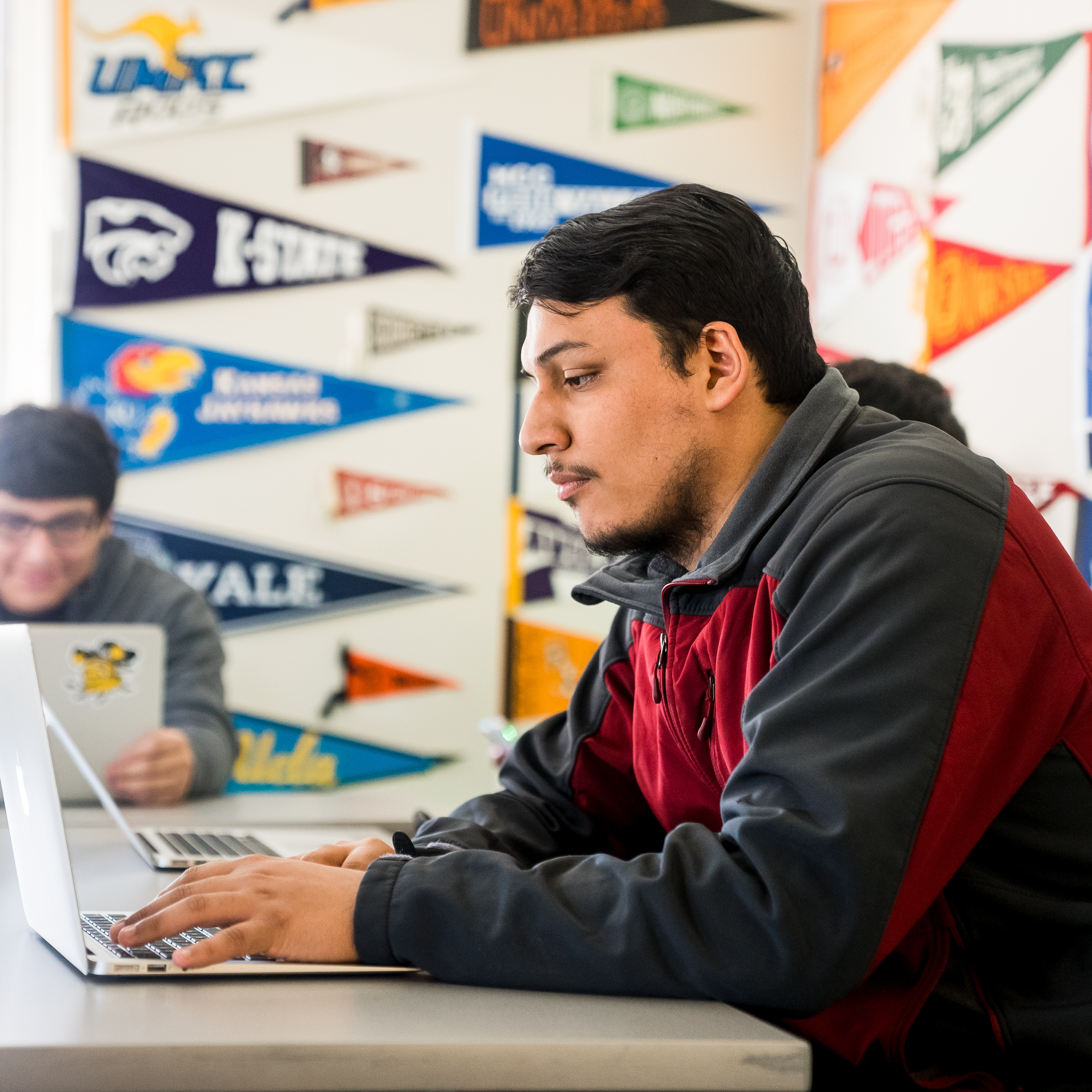 Vision
To prepare students to positively impact their community.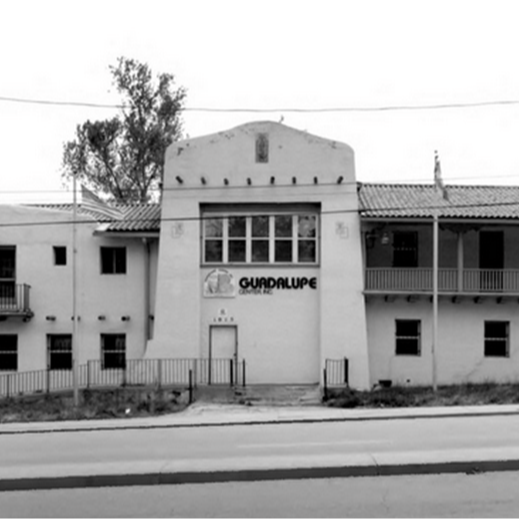 History
From its humble beginnings in a neighborhood church basement, Guadalupe Centers has grown into a leading charter school system, serving over 1500 students in Kansas City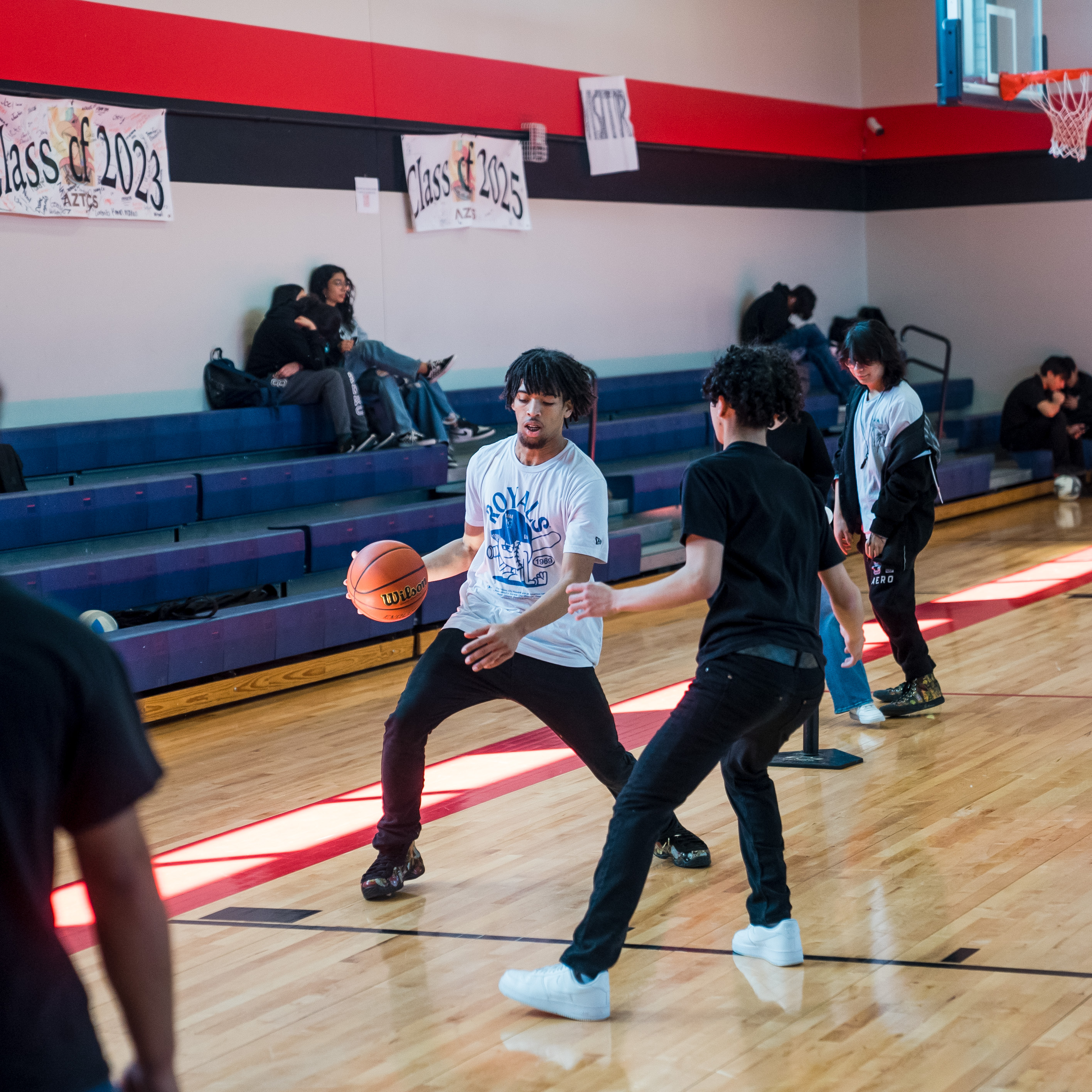 Community
With our close connection with our parent organization, Guadalupe Centers Inc. GCCS has become a source opportunity for families in Kansas City, MO.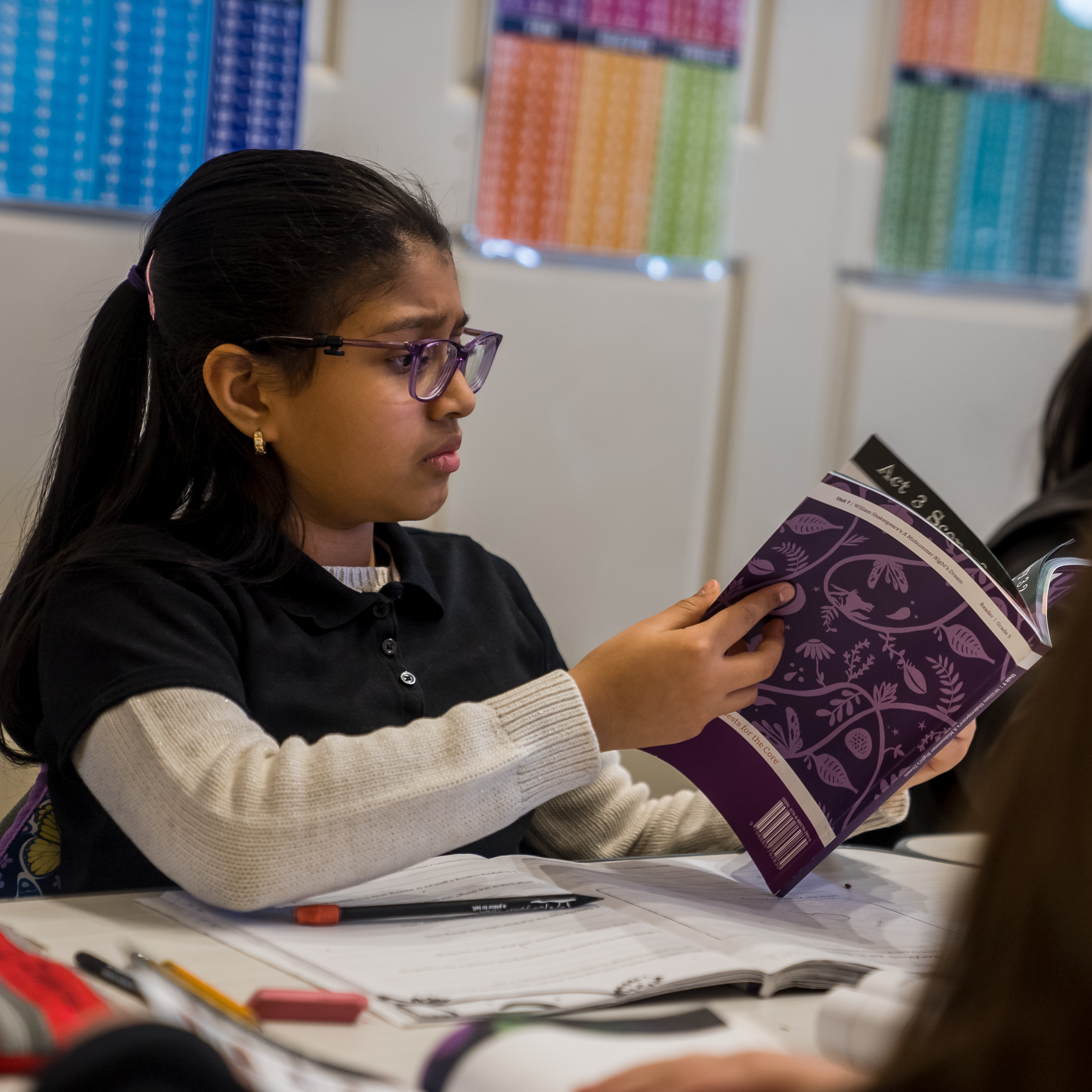 Academics
Through partnerships with local businesses and organizations, Guadalupe Centers provides students with real-world experiences and opportunities to give back to the community.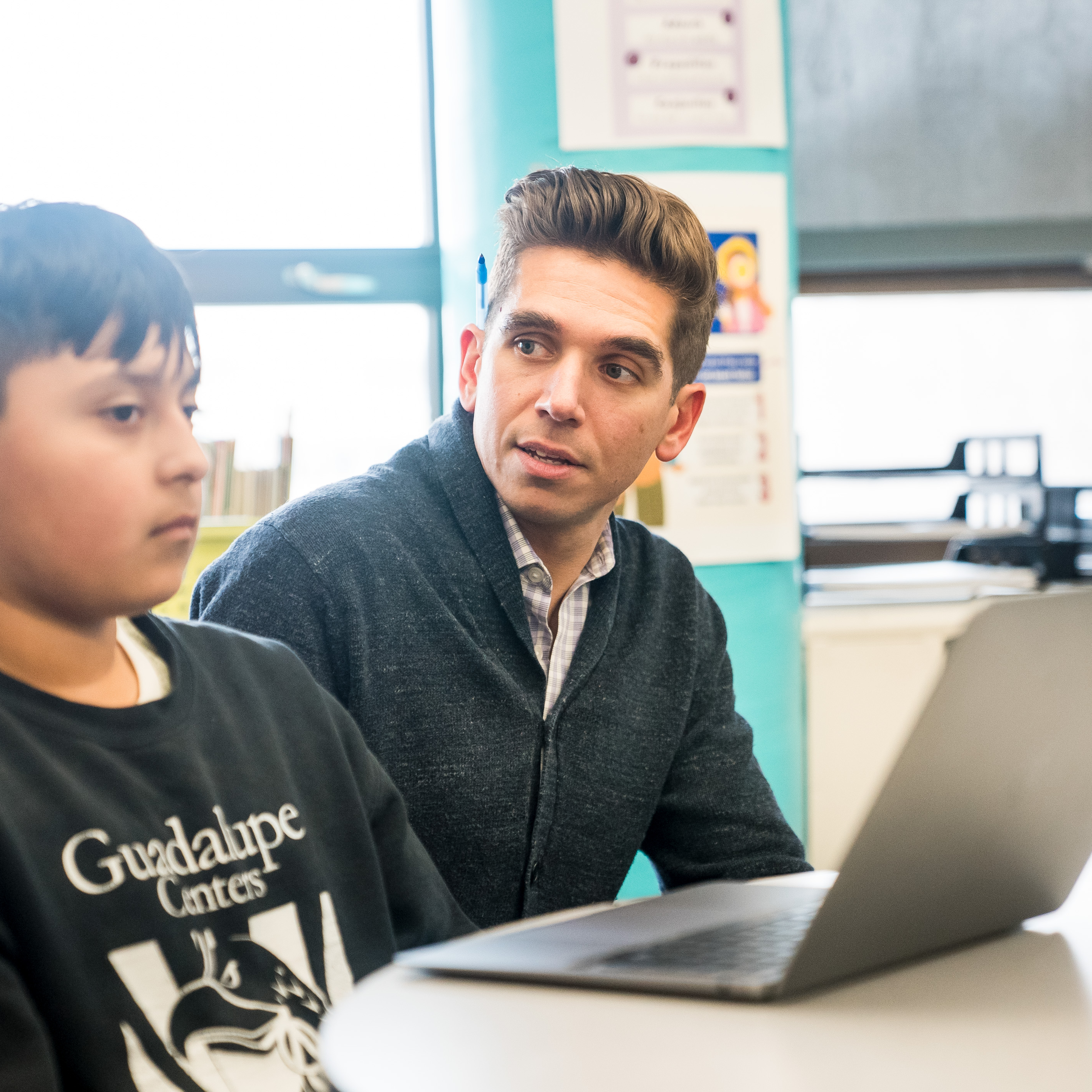 Staff
We are a team of 200 committed, and skilled professionals, focused on fostering strong connections and cultivating behaviors that guide our students towards achieving success.